I always enjoy reading and hearing about acquisition stories because I believe that the acquisition process is just as important as the actual ownership of a watch. It builds something very special that makes a piece a lot more valuable to its caretaker. From the many stories I have encountered, the following is a particular trio that sits very well in my memory and was a true joy to read.
Felipe Jordão, a long-time moderator of the F.P. Journe forum on Timezone and a serious watch collector, tends to document his experiences from time-to-time through various watch forums. I particularly enjoy his writings and Felipe has seen & experienced A LOT in the past. He had developed a notable interest in independent watchmaking quickly in his early days and at one point in time was the first person to receive a Series 2 from Roger Smith. I might have only touched my first Journe in 2014 but it is thanks to people like Felipe that I was able to catch up with the past for they have documented much of it for enthusiasts to read over time.
The following are three stories written by Felipe in 2015 for Timezone. Reading them, you'll come across various details that appeal to some collectors (and not to many others). It's interesting to see how one Journe can be perfect to one but not to another.
The first of the series is titled "Luck" and recounts the acquisition of Felipe's first Journe, a Chronometre Resonance.  Click here for part 1.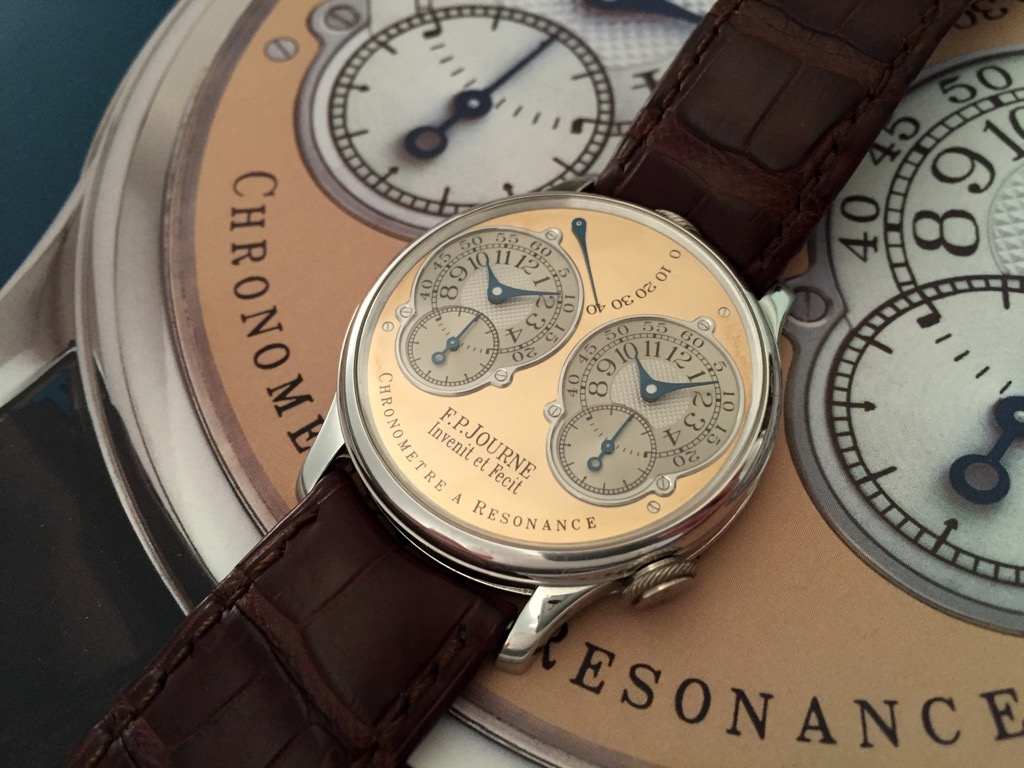 The second part is titled "Patience" and recounts his acquisition of a very early Tourbillon Souverain. This part is a good reminder to be patient and not rush…the perfect watch will come to you!  Click here for part 2.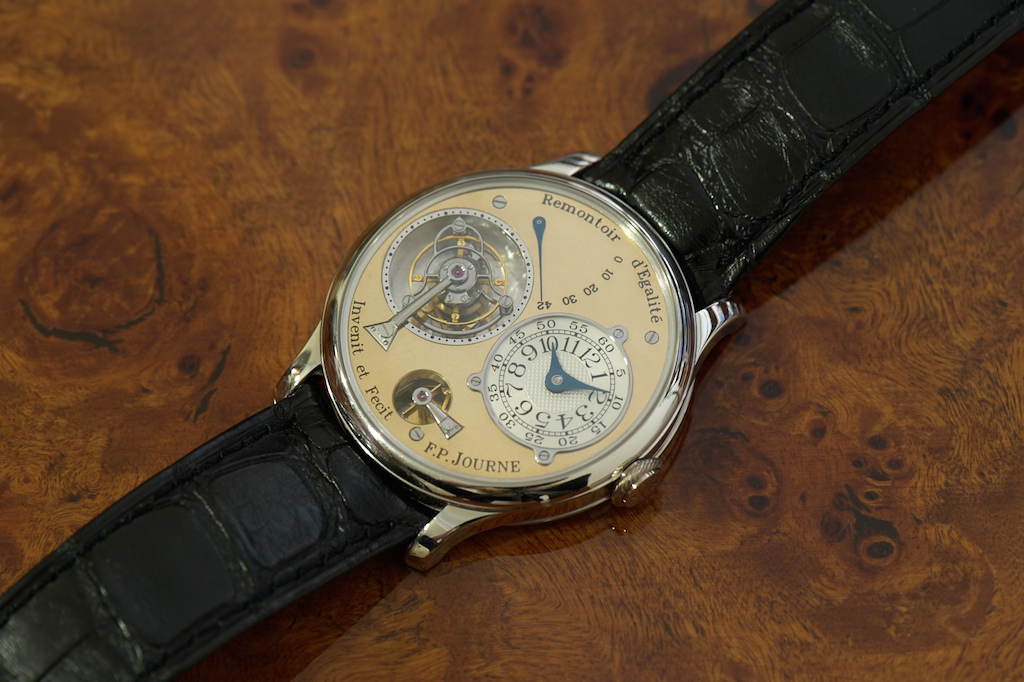 The last of the series is titled "Metamorphosis" and recounts the acquisition of a very specific Octa Automatic. I'm sure most don't even know those details were there. Click here for part 3.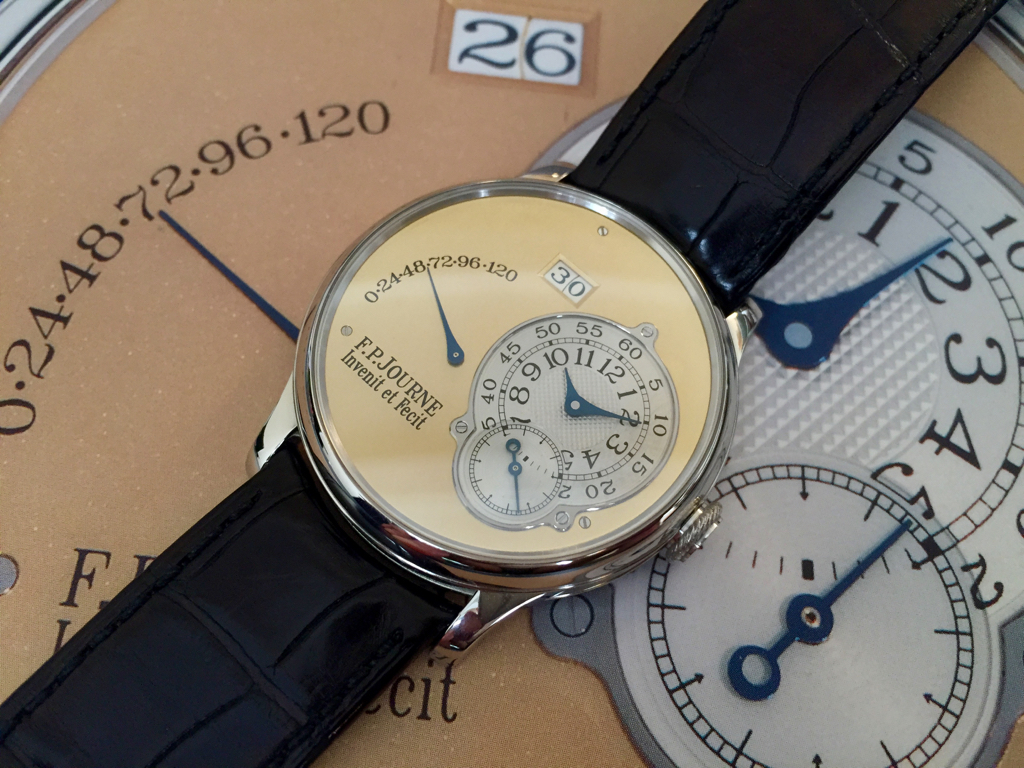 *All photos credit to Felipe Jordão