With the recent launch of Audemar Piguet's new 11.59 collection, I took the time to join the strong crowds of protesting watch fans, and yet also some time to analyze. I have to admit, reading the online comments was the best part of my weekend as some people can get very, very, creative with their words and on occasion, they can spark your creativity skills as well.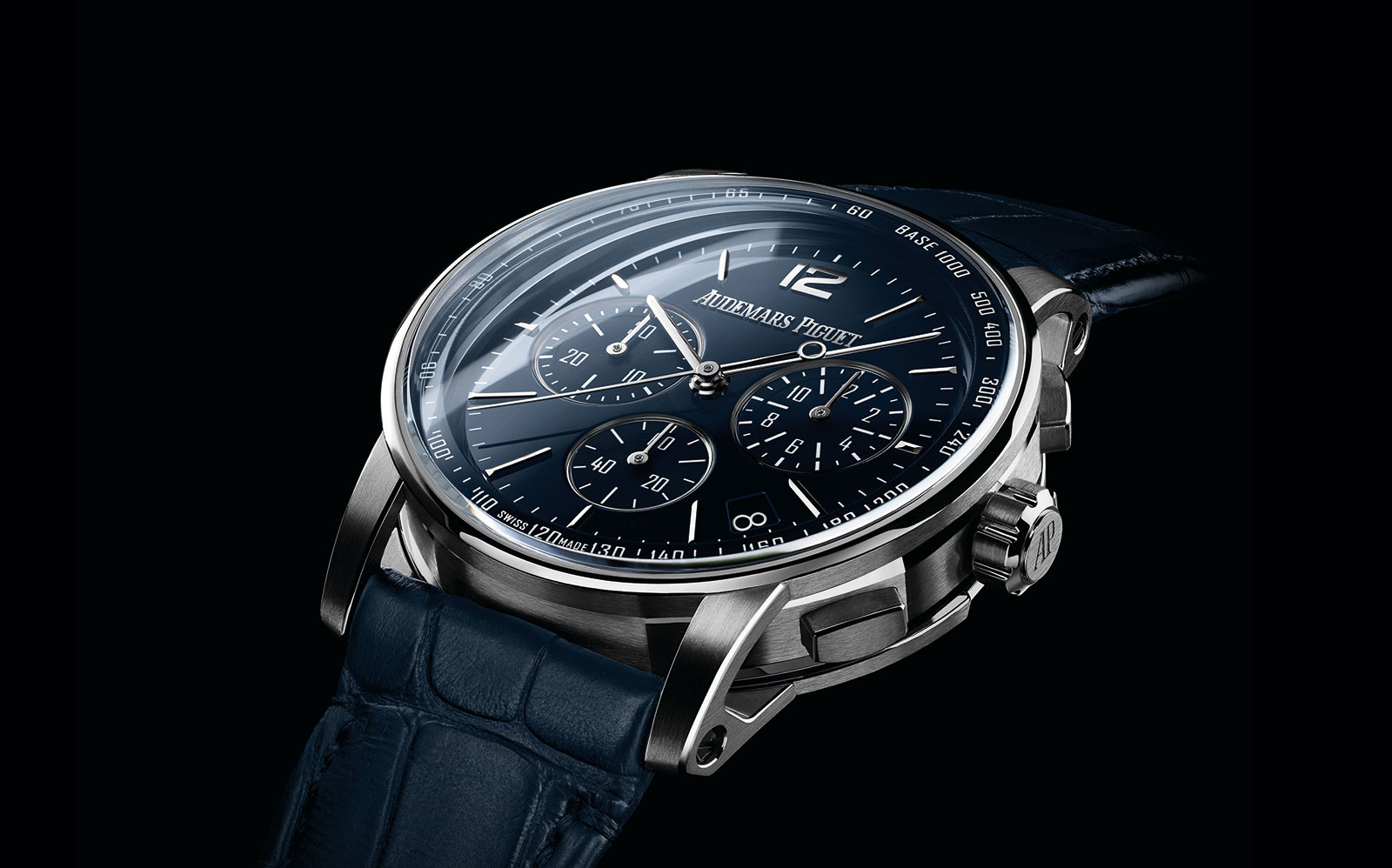 Anyways, since all I can think of is Journe, let me take you to my analysis of what Journe is doing and how intelligent it really is. To start, this new AP collection went on to replace the Jules Audemars collection, which was their classic, sleek line of watches, which were to me absolutely stunning. The JA collection had failed its way to a complete discontinuation over the years while its sibling, the Royal Oak line, kept expanding heavily to Offshore and Concept series as well.
So where does one fault and point the finger to why the Jules line failed? If you ask me, my opinion puts the complete blame on AP themselves. The reliance on just one model was so extreme it made everything else unoriginal, and as a result simply undesirable. The brand pushed the Royal Oak so hard for the past decade that everything else ended up in neglect and so for the typical consumer heading into…wait. Let me ask you quite directly; when you think of Audemars Piguet, what else pops up except the Royal Oak? Point proven.
I would go as far as to say AP as a brand has completely died and what is really still very much alive is called Royal Oak. In a sense, the brand has evidently shoved itself into a corner and now, stepping out of that is one heck of a challenge. To be blunt, the 11.59 was a complete and utter disappointment of a launch and I cannot be any nicer than that. One would think that with all the money they cashed from selling Royal Oaks they could have at least developed a watch with…anything more original. (I can't stay professional enough)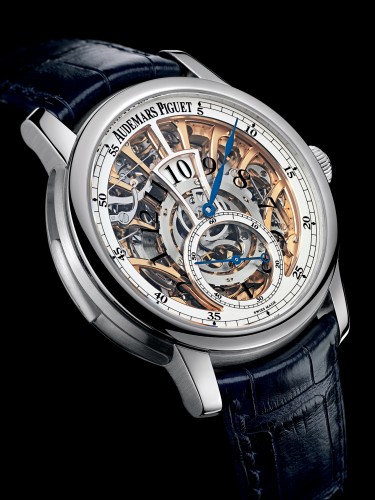 Speaking of corners, this is something Journe noted to me four years ago when I asked him about his legacy. As I remember, he spoke particularly of his DNA. Today, the man as a designer and artist has created a very strong DNA and aesthetic from cases to dials. Think of the very first pieces he made and you will notice just how similar each one was to the other, almost exact copies to the naked eye. So if you hand the responsibility of designing the next Journe to someone else, the challenge is in trying to be creatively new, similar, and free but true. It is quite the mix which points and exaggerates the challenge more.
In the past few years however, we are seeing FP switch up his aesthetics a lot from a new Octa Divine, Octa Lune, QP, etc. All the recent releases are a step away from his tradition in that they look different but, on the more important side, still hold a piece of the Journe DNA.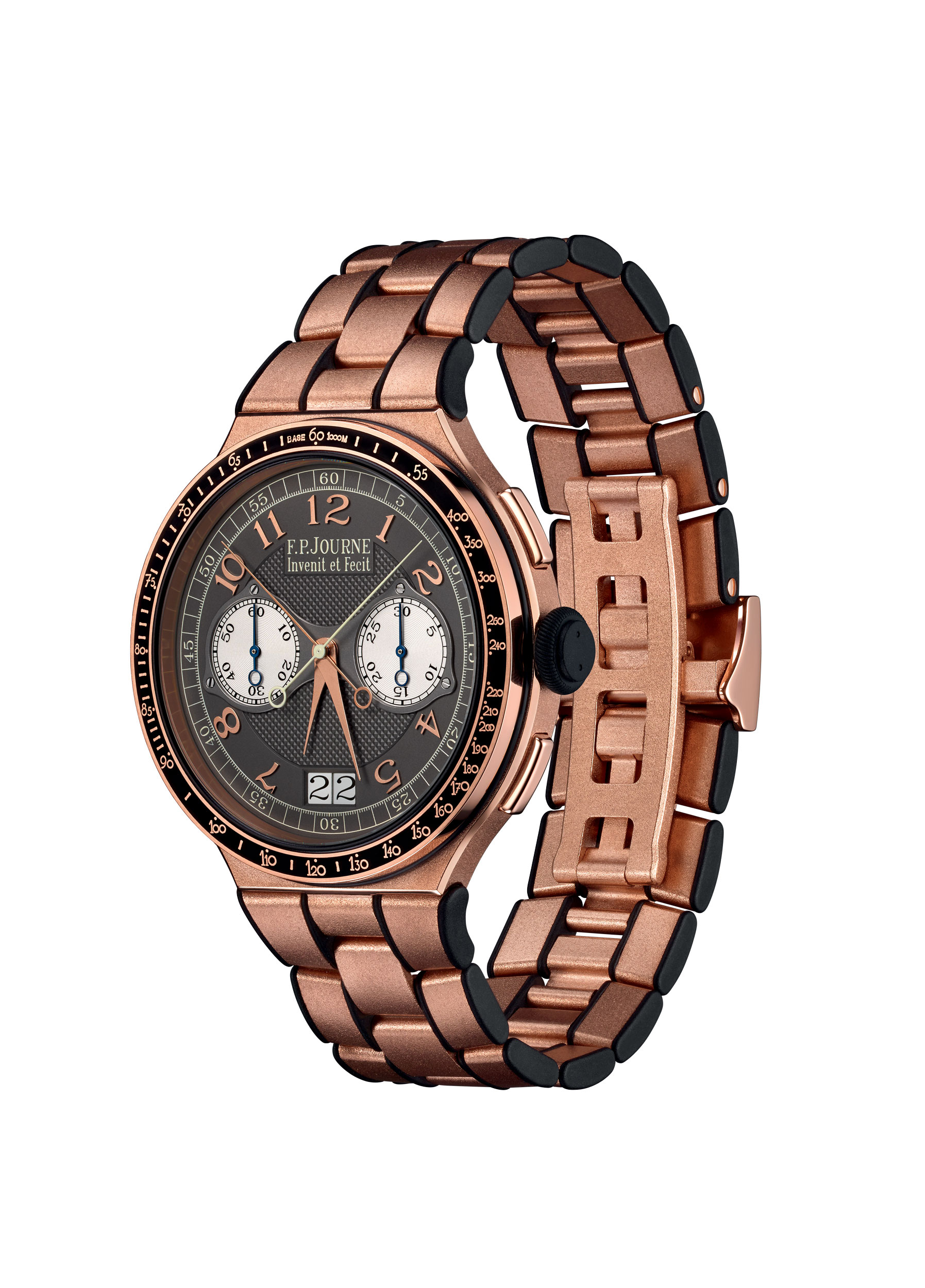 I never understood his direction but with this SIHH 2019, I think I understand it now and it is genius. What Journe is doing is actually opening up many doors for the future to step out from, without constraint. In other words, if some designer had designed last year's Rattrapante, I can assure you the response would be somewhat like the 11.59. On the other hand, Journe being alive did it first. He is thinking strong of his legacy and playing with his designs so that in another 20 years, if someone takes over, they won't have to stick to one continuous design straight into a corner. Thanks to Mr. Journe, there will be many doors to uphold several collections because the brand will continue to be innovative, creative, yet Journe.