It is well known by now that in order to fund his brand, François-Paul Journe used a souscription system with his first 20 watches.
The pieces were sold to close friends and collectors who were required to pay a 50% deposit to place an  order, and later complete the payment upon delivery, once the brand was constructed and pieces delivered.
The first 20 pieces, referred to simply as the Souscriptions, were numbered on the dial as a series of 20. It was widely believed that those 20 were in fact the very first Journe watches to be made and delivered, and such an assumption would make perfect sense for the obvious reasons.
Such was the belief until a recent comparison of some company records, specifically dates of sales. It was found that a Journe numbered in the 20s, a second series, was dated and sold in May of 1999, nearly a month after the debut of the brand at Baselworld.
The bigger surprise was in spotting other dates of sale, specifically of souscriptions that came after this N°2x Journe in May, 1999.
Interestingly enough, this completely changes the once obvious belief that souscriptions were the first to be delivered. Throughout further research, I found that this is not the first time some dates have clashed with understandings.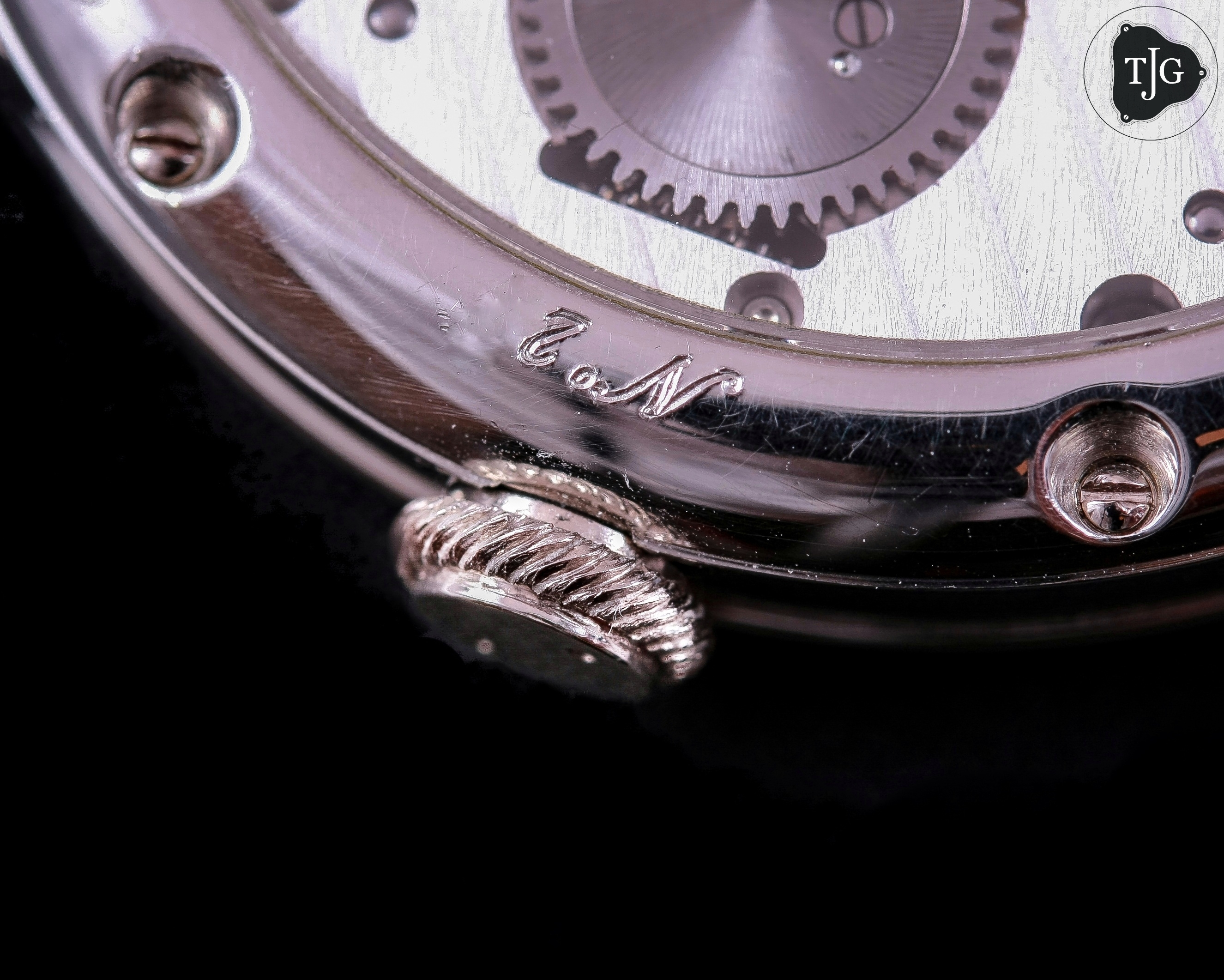 The Explanation
Perhaps the best way to make any sense of this is by simply looking at the numbers. The souscriptions were numbered as the first 20 pieces sold by the brand. What was specifically sold to these 20 clients were the first 20 numbers, which would go on to form collections and sets of the first 5 models (if they wanted to continue).
The numbers were reserved but not necessarily assembled nor delivered in order. Such would be the case for the first 5 models of which we have specifically seen in the Resonance here, cased prior to the first 20.
In short, just because a case is numbered as XX, doesn't necessarily mean it was produced in that order. This even dates back to the earliest days when Journe started to deliver pieces past souscription series, prior to souscription series.
*Featured image via Phillips