When it comes to pure poetry, it's difficult to top a moonphase complication. To start, a watch alone is poetic and there's nostalgia in it, but add a moonphase onto the dial and it becomes a lot more. I'd say that for many people who first jump into this hobby, a moonphase is definitely something that catches many eyes at first.
Once upon a moon (really?), I purchased a moonphase and while the watch is no longer a part of my collection, I did learn a few things from the experience. While the complication is aesthetically poetic, it is beyond boring and useless. In fact, I've never met a serious watch guy who bothered to set it up properly because unless it was in a certain position, it was boring. Thus, you either owned a moonphase and set it up incorrectly, purposely, or you set it up properly but never used it or even knew how.
Furthermore, I find that most of the time, brands shove moonphases everywhere to try and justify a ridiculous price gap when in reality, I think you should save your money and get something that is actually complicated and unique/interesting.
That said, my first and only moonphase was beautiful but I had a memorable problem with it and namely, the fact that the moonphase disc was made of sapphire. At first, it might sound fancy and probably is but unfortunately, the reflective surface of sapphire means you end up with a highly unlegible moonphase. Unless you had a soft light, all those details you see on the press photo become completely black.
When it came to Journe, I never really had a desire to own a moonphase because of my previous experience. You see, Journe also uses sapphire for his moonphase complication and unfortunately, you can't always see the colors and moon/stars. One can say, I was anti-moonphase for a while until I learned something that made me appreciate that sapphire disc a lot more.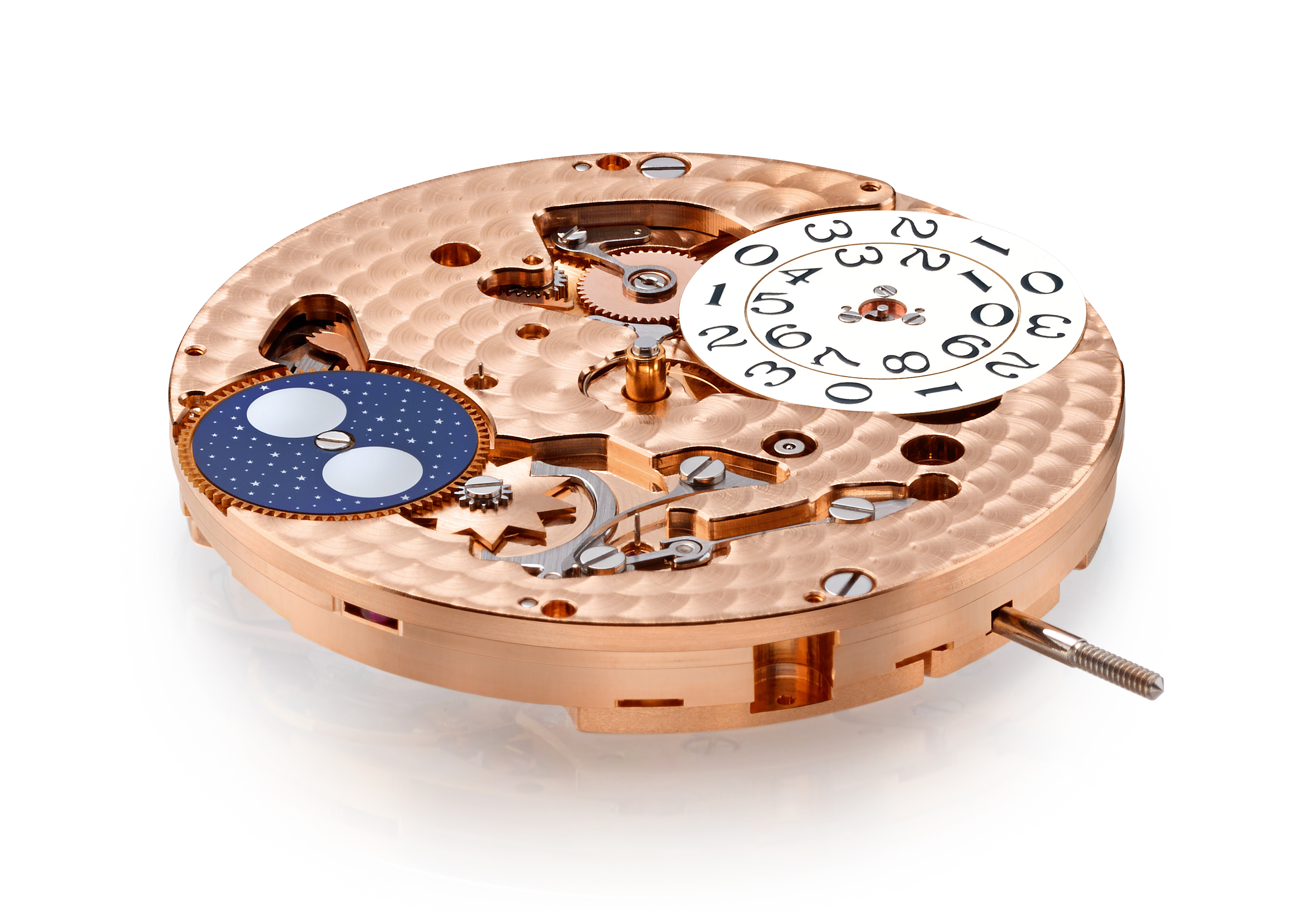 During one of my many discussions with watchmakers, I was discussing my problem with sapphire moonphases and I was surprised when the watchmaker told me how difficult it was to work with sapphire. I knew beforehand that F.P. Journe outsources the sapphire discs but apparently, that is all that is outsourced. When the company receives the disc it is a Journe watchmaker who then uses a special glue to stick the sapphire disc onto a depressed gear with 59 teeth (29.5 day cycle).
The true charm to me was when i was listening to how unforgiving sapphire is to work with. Due to it being so thin, it is so fragile and has absolutely no "bend" to it that the slightest uneven pressure would crack it, essentially turning it to garbage. I wasn't surprised when I knew it was a watchmaker's nightmare to work with the material and that most watchmakers tend to run away from the task.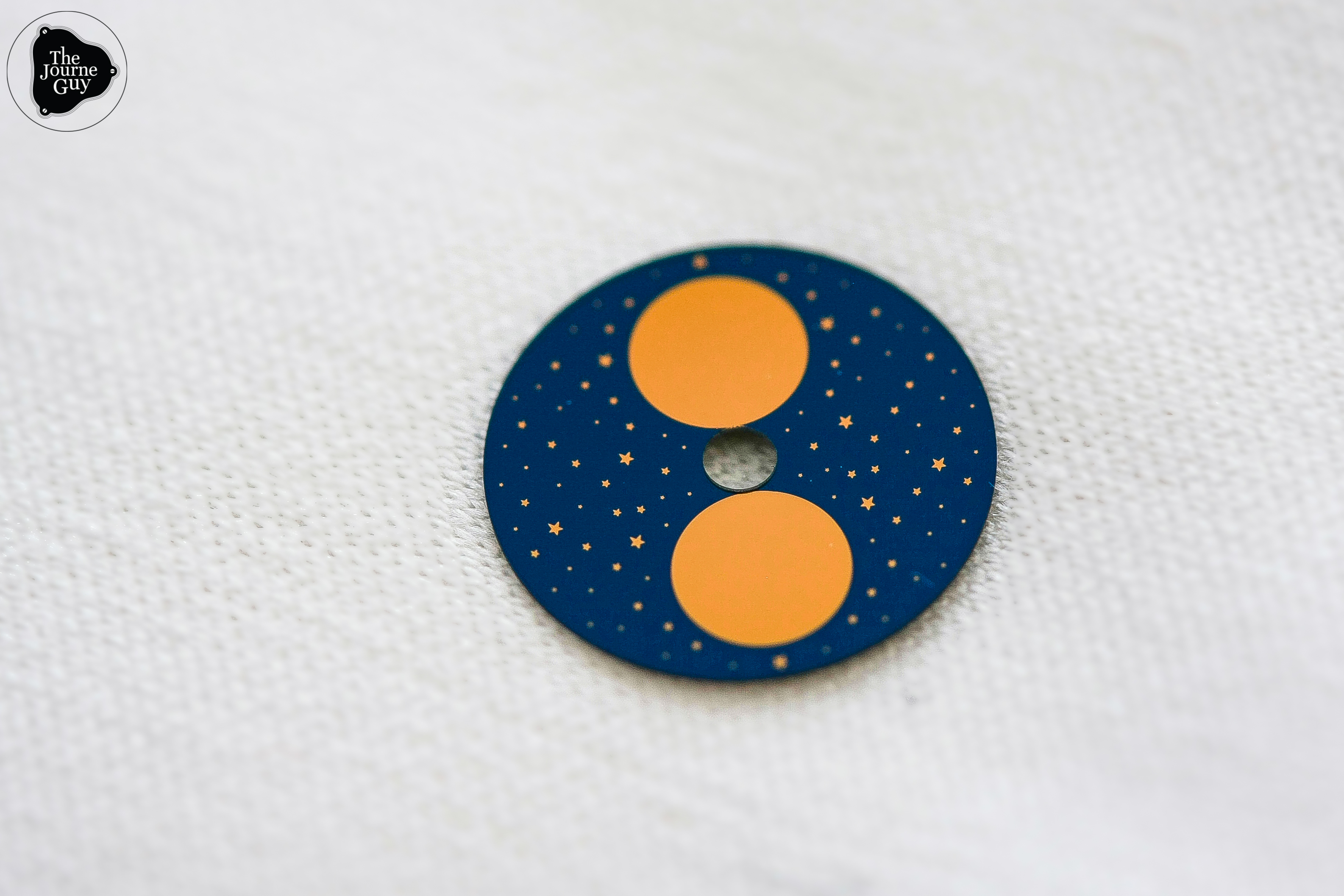 So yes, while a moonphase costs more to purchase, it also gives the watchmaker a complete headache and really keeps him in focus with absolutely no room for error. Needless to say, I gained a new appreciation for Journe's persistence in using sapphire discs and I definitely wouldn't mind owning one anymore.